There's a free resource for you to download!
5 Steps to Becoming the Hero with your Property Management Website


What does HERO PM offer property managers?
With a Cheesecake Factory-sized menu of features, property managers come to HERO PM for a trillion reasons. All of them walk away with a High Efficiency Rental Office.
Is it a website solution? Yes. An accounting solution? Yes. A marketing solution? Yes. An application and screening solution? Yes. A document management solution? Yes. A business management solution? Yes. A maintenance management solution? Yes. A project management solution? Yes. It is for long-term management? Yes. For short-term management? Yes. HERO PM is all of that, and a ton more. It's our mission to look at everything a property manager needs to make their business more efficient, and then provide them with a simple, cost-effective solution to meet that need.
You can read on for details on all the HERO PM features, but many people just want the highlights. Here they are:
Websites
Starting with a platform that provides rental-specific functionality, simple editing, and SEO-awesomeness, we build mind-blowing websites for property management companies. Nobody has built more, and nobody provides as much power and value in a single package.
View sample websites and get all of your questions answered at PropertyManagerSites.com.
Listings
The place where owners, tenants, and guests meet a property manager usually happens at the listing. HERO PM's system is out-of-this-world. With the largest syndication network, built-in videos, text response, lead tracking, and a treasure-trove of other features, this is the solution for property managers who want super performance with minimal effort.
Management
Taking everything that a property manager does and wrapping it up in a simple, cloud-based solution, HERO PM's tools integrate your office functions into a set of unified tools. Whether it's taking applications, doing the bookkeeping, managing documents, statements, and agreements, giving owners, tenants, and guests online portal access with payments, managing inspections and work orders, or communicating via phone, email, or text - these tools shorten your workday, eliminate problems, and wow your owners, tenants, guests, and vendors.
One-Minute Videos about Everything
These boxes summarize the stuff HERO PM offers. Click a feature for a short video explanation:
Marketing

Post listings once. View everywhere.
Lead Management

Convert prospective residents to tenants, without headaches.
Listing Reports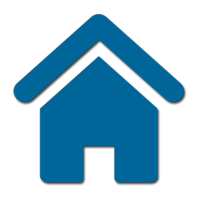 Report on market rents, market statistics, and other data.
Company Website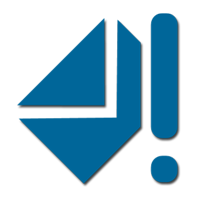 A professionally designed, SEO-awesome website.
Client Portals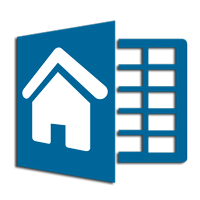 Powerful portals for client account access.
Inspections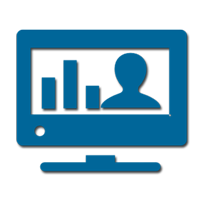 Inspect and report on rentals with a tablet-based inspection app.
Maintenance
Receive work requests and manage vendor work orders.
Payments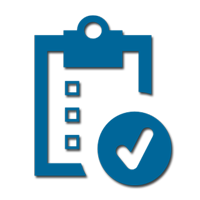 Automate rent collection with online payments.
Applications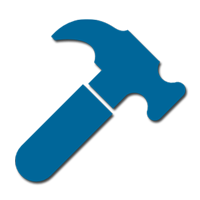 Receive applications and screen tenants with trusted providers.
Documents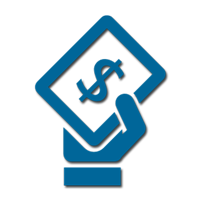 Manage all documents for your company and clients.
Calendar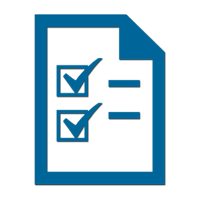 Collaboratively manage your calendar, schedule, and events.
Virtual Boards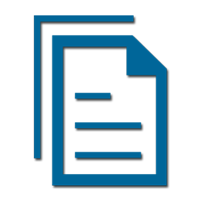 Convert your whiteboards to cloud-based tracking systems.
Are you the printing type?
These flyers can be downloaded and printed:
Get started and sign up for a free, full-featured Launch account now!